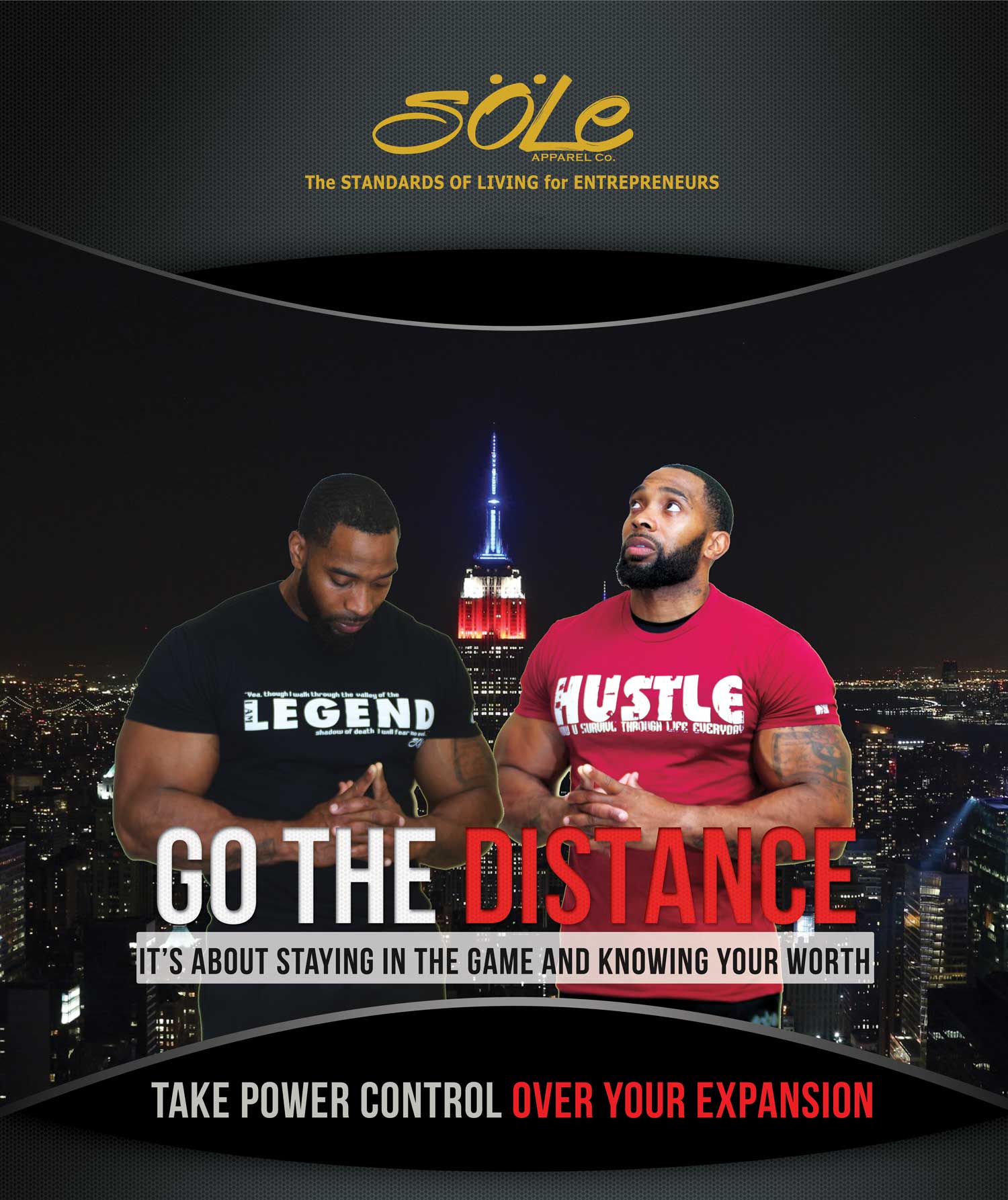 LATEST
N

ews
You can get many updated information through our upcoming blog.
Our Satisfaction Guarantee
Not 100% satisfied? Send it back! Within 30 days
Discounts, sales, news, and more - subscribe to our newsletter
I Smith
I love the way the shirt fits and how soft they are. They wash extremely well.
Krystal
That Hustle Shirt Is Hot!!!
Willie G
I love the designs and they have sizes for the Big guys

I Smith

Krystal

Willie G